Henry & Rita Pulsifer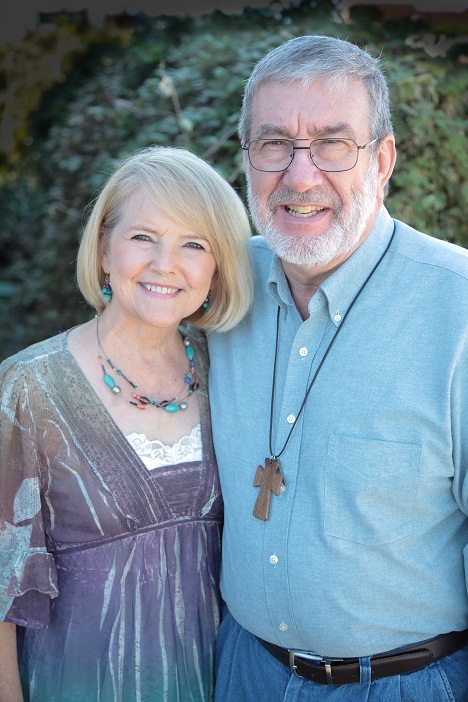 Welcome you to Brothers and Sisters in Christ
(B.A.S.I.C.) Ministries
We are here to help you find and fulfill God's purpose for your life.
We have been sharing the message of The Cross, and helping people around the world understand basic Bible principles for over 45 years.
If you would like to find out more about how you can fulfill God's purpose click here.

We would love to help you find out how to fulfill God's purpose. Click here to send us an Email
OR YOU CAN CONTACT US:
Telephone (228) 255-9251
Postal address:
BASIC Ministries
P.O. Box 633
Grapevine, TX 76099
USA
Electronic mail: henry@basicministries.com
Please feel free to contact us with prayer needs or for more information.
General Information: basic@basicministries.com Webmaster: basic@basicministries.com
Copyright © 2000-2011 Brothers and Sisters in Christ