&
HAS A WONDERFUL
PLAN FOR YOUR LIFE
GOD LOVED YOU SO MUCH, THAT BEFORE YOU WERE BORN HE MADE A PERFECT PLAN FOR YOUR LIFE. THE ONLY TRUE SUCCESS IN LIFE IS NOT FAME OR FORTUNE, BUT FINDING AND FULFILLING HIS PURPOSE.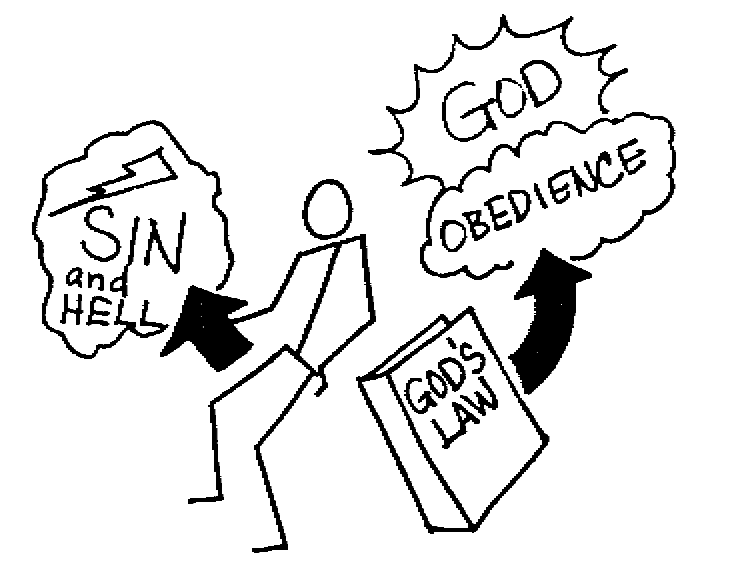 SIN (DOING WHAT YOU KNOW IS WRONG) HAS SEPARATED YOU FROM GOD,AND KEEPS YOU FROM FULFILLING HIS PLAN.
YOU MAY HAVE TRIED TO SOLVE THE PROBLEM OF SIN AND FULFILL GOD'S PURPOSE THROUGH RELIGION AND GOOD WORKS. BUT, THESE CANNOT SOLVE THE PROBLEM OF SIN OR SHOW YOU GOD'S PLAN.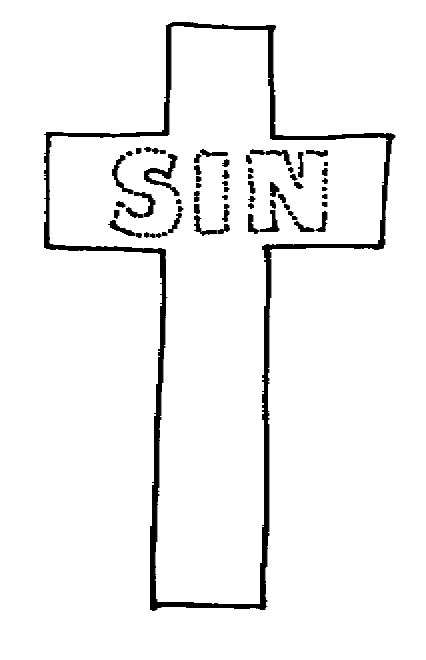 GOD IS THE ONLY ONE
WHO CAN TAKE CARE
OF THE SIN PROBLEM AND REVEAL HIS PLAN
TO YOU. HE LOVED YOU SO MUCH THAT HE
DIED ON THE CROSS TO TAKE AWAY THE SIN IN
YOUR LIFE, AND TO MAKE A WAY FOR YOU TO
KNOW HIS WILL.






TO FIND GOD'S PLAN FOR YOUR LIFE YOU MUST FIRST REPENT OF YOUR SINS. YOU MUST TURN AWAY FROM EVERYTHING THAT WOULD HINDER GOD'S PLAN FOR YOU.

TRUST JESUS' DEATH AND
RESURRECTION ALONE FOR
SALVATION WITH ALL YOUR HEART.
ASK HIM TO BE YOUR LORD AND SAVIOUR.
HE WILL COME INTO YOUR HEART AND HELP YOU
TO FIND AND FULFILL HIS PURPOSE FOR YOU.


JESUS IS ASKING YOU. " DO YOU BELIEVE THAT I LOVE
YOU AND HAVE A WONDERFUL PLAN FOR YOUR LIFE?
ARE YOU WILLING TO COMMIT YOUR
HEART AND LIFE TOTALLY TO ME?" IF SO, PRAY THIS PRAYER.
FATHER GOD, THANK YOU FOR THE LOVE YOU SHOWED IN JESUS.
I NEED YOU. I WANT TO FIND AND FULFILL THE WONDERFUL PLAN YOU
HAVE FOR ME. I REPENT OF MY SINS. COME INTO MY HEART AND SAVE MY SOUL. TAKE CONTROL OF MY LIFE. BE MY LORD AND SAVIOUR.
FILL ME WITH YOUR HOLY SPIRIT SO I MIGHT LIVE FOR YOU.
IN JESUS' NAME I PRAY AMEN.
AFTER YOU GIVE YOUR HEART TO JESUS, YOU NEED TO LIVE FOR HIM
DAILY SO YOU CAN FIND AND FULFILL HIS PLAN FOR YOU.
GOD'S WORD SAYS THAT TO FIND HIS PLAN YOU SHOULD:

BE WATER BAPTIZED.
THIS SHOWS THE WORLD THAT YOU HAVE SURRENDERED
YOUR LIFE TO JESUS, AND WANT
TO LIVE TO DO HIS WILL.
STAY SPIRIT FILLED.
ASK GOD TO FILL
YOU ANEW
EACH DAY
WITH HIS SPIRIT.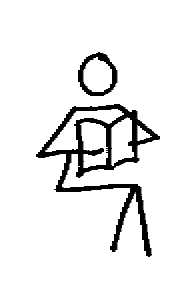 STUDY THE BIBLE DAILY.
LEARN WHAT GOD
SAYS ABOUT FINDING
AND FULFILLING HIS PLAN BY
READING HIS WORD THE BIBLE.


PRAY DAILY.
TALK TO GOD EACH
DAY TELLING HIM
WHAT'S ON YOUR HEART.
ASK JESUS TO REVEAL
HIS PLAN TO YOU.
SPEND TIME WITH CHRISTIANS. FIND OTHER CHRISTIANS AND
SPEND TIME SINGING, PRAYING, AND STUDYING GOD'S WORD
AS OFTEN AS YOU CAN.

TELL OTHERS ABOUT GOD'S PLAN. BE WILLING TO TELL EVERYONE THAT JESUS IS YOUR LORD AND SAVIOR, AND ABOUT HIS WONDERFUL PLAN FOR THEM.

IF YOU WOULD LIKE TO KNOW MORE ABOUT GOD'S WONDERFUL PLAN
WRITE TO US AT:
B.A.S.I.C.
P.O. BOX 633
GRAPEVINE, TX 76099 USA
OR
Send an Email to Henry@basicministries.com
TELL US IF YOU JUST RECEIVED JESUS INTO YOUR HEART.
LET US KNOW IF WOULD LIKE TO KNOW MORE
ABOUT JESUS' PLAN FOR MY LIFE.
TELL US IF YOU WOULD LIKE A FREE BIBLE STUDY ON THE CHRISTIAN LIFE.
LET US KNOW IF YOU HAVE A BIBLE.
BE SURE TO GIVE US YOUR
NAME,
ADDRESS,
CITY, STATE, COUNTRY,
ZIP OR POSTAL CODE,
AND EMAIL ADDRESS
(If you have one)
YOU MAY PHONE US AT (228) 255-9251,
---
Copies of this tract are available.
download on line
---